Partnership with the Avenches Camping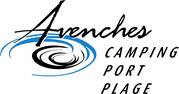 Avenches Campingwelcomes you during the 4 days of the European Championship.
Located only 8 minutes from IENA, you can stay at a special rate.
Mornings and evenings, shuttles will ensure the transfer between the campsite and IENA.
Friendly atmosphere guaranteed!
Visitors of the European Championship will be grouped together as much as possible.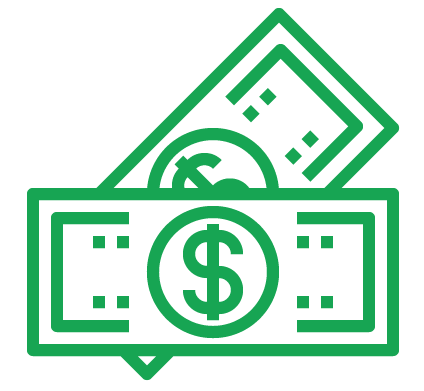 CHF 10.00
Price of 10 CHF per person per night,
regardless of the type of accommodation (tent/caravan/ camper)
Everything is included! Taxes, electricity, dog
Free for children under 16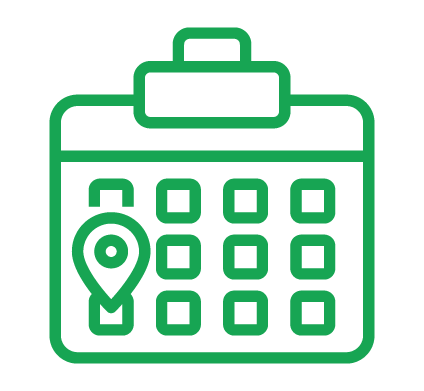 How to book?
To book your stay, nothing could be easier!
Complete the form below which will be forwarded to the Avenches Camping.
You will then be contacted directly to confirm your reservation.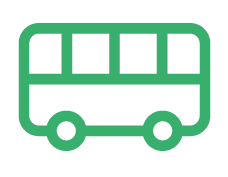 Shuttles
Dear visitors of the
Championnat dEurope FEI de Concours Complet 2021,
pour vous faciliter l'accès à l'IENA, lieu de la compétition, des
shuttles will be organised by the Helvetia company from Thursday to Sunday.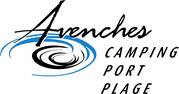 This service is a partnership, IENA does not manage the camping..
This form will be forwarded to the Avenches Camping who will then contact you.
If you have any questions or special requests, you can contact them:
T.: +41 26 675 17 50
email: camping(at)avenches.ch
Adress
Camping-Port-Plage
CH-1580 Avenches