Patrick and Fifty-Fifty, a beautiful relationship
 —
Patrick Rüegg is a humble and passionate rider who will be at the start of the FEI Nations Cup Eventing with his faithful mare Fifty-Fifty. He gave us a moment to talk about his horse, his days, his tips to be in shape and his goals.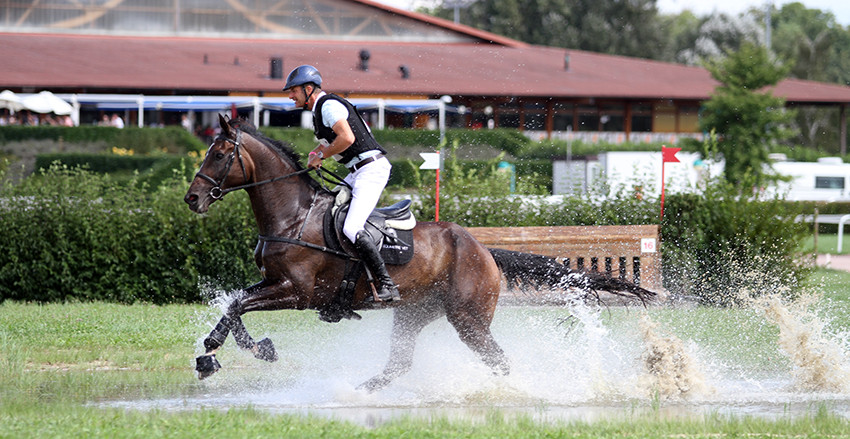 «I have been riding Fifty-Fifty since she was four years old. I trained her myself and we have an incredible partnership.»
How is your lead horse, Fifty-Fifty, which you will ride in Avenches?
I have been riding my mare Fifty-Fifty since she was four years old. I trained her myself and we have an incredible partnership. She fights for me in every situation and always wants to give her best. Especially on the cross-country course, she jumps every obstacle with her big heart. It's amazing to be able to ride such a great horse.
It is said that eventing is the decathlon or triathlon of athletics. Do you agree?
Yes, that is absolutely correct. Rider and horse must be well prepared in all disciplines. Maximum concentration and precision in dressage, stamina, fitness and a big heart in cross country. On the final jumping course, a lot of strength and sensitivity is required to clear the obstacles without fail.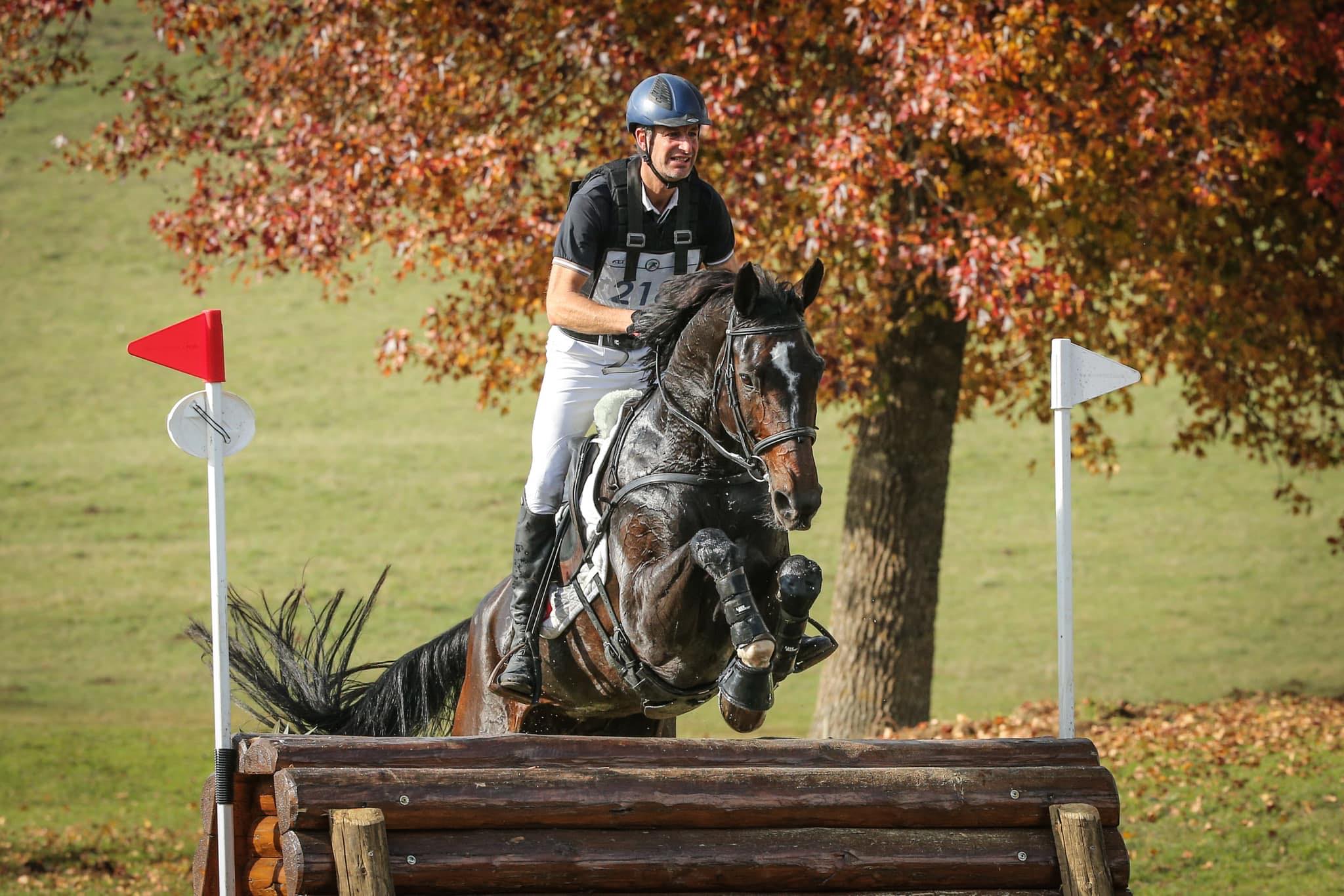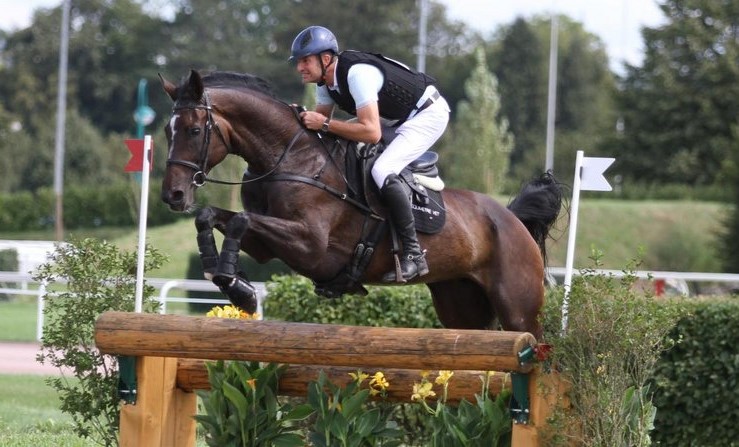 How do you prepare yourself physically and mentally to be fit in the three eventing disciplines?
I train twice a week by swimming, weight training and balancing at the gym. I also do a lot of jogging in the forest. Thanks to my long experience in equestrian sport, I can prepare myself mentally for competitions with my own techniques.
How do you organise your days?
The morning is spent with the horses. I ride about five horses a day at home, on my own facilities or on outside grounds for jumping and canter training. In the afternoons and evenings I work for the vocational training in the horse industry where I teach and do administrative tasks.
A rider who inspires you?
Michael Jung is a great role model for me, not only in the saddle. He is down to earth and has a great personality and charisma.
What is your objective for this competition in Avenches?
I hope to be in the top ten horse-rider pairs in the individual ranking.