Eventing is a great discipline that brings a lot to the table, so go for it!
Mélody, the quiet force
 —
After a nice team victory and an eighth place in Pratoni, good placings in jumping and eventing with new horses, Mélody is ready to take to the IENA track with Toubleu and KeepCool.
She will proudly wear the national colours at the FEI Nations Cup in less than a week.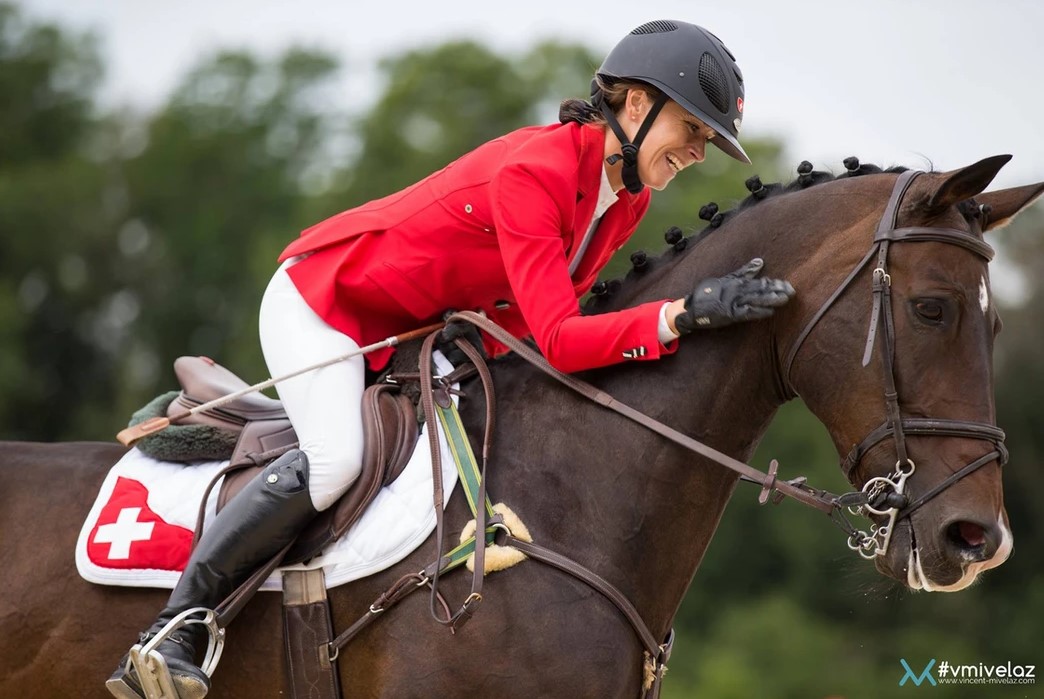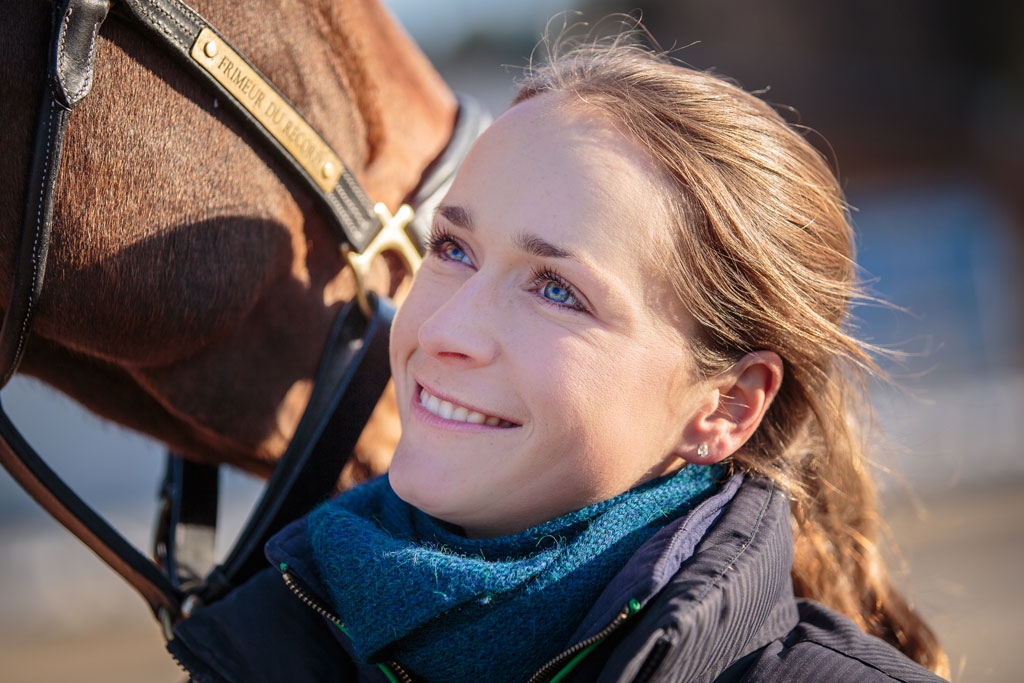 "Do the best you can and give your best. For yourself already and for your teammates."
Mélody, which horses will you ride in Avenches?
I will ride Toubleu who arrived in June 2020 in my stables. He is a very generous and experienced horse and I am delighted that he is on the trip every time.
I will also be riding GB KeepCool du Perchet CH who will be doing his first 4*. I have been riding Keep for three years now. He is always diligent and a good student in everything he touches. To be continued...
What is your vision for the rest of the season?
Each horse has its own schedule. With Toubleu, we would like to ride at the World Championships in Pratoni. And I hope that KeepCool will make it to the 4*.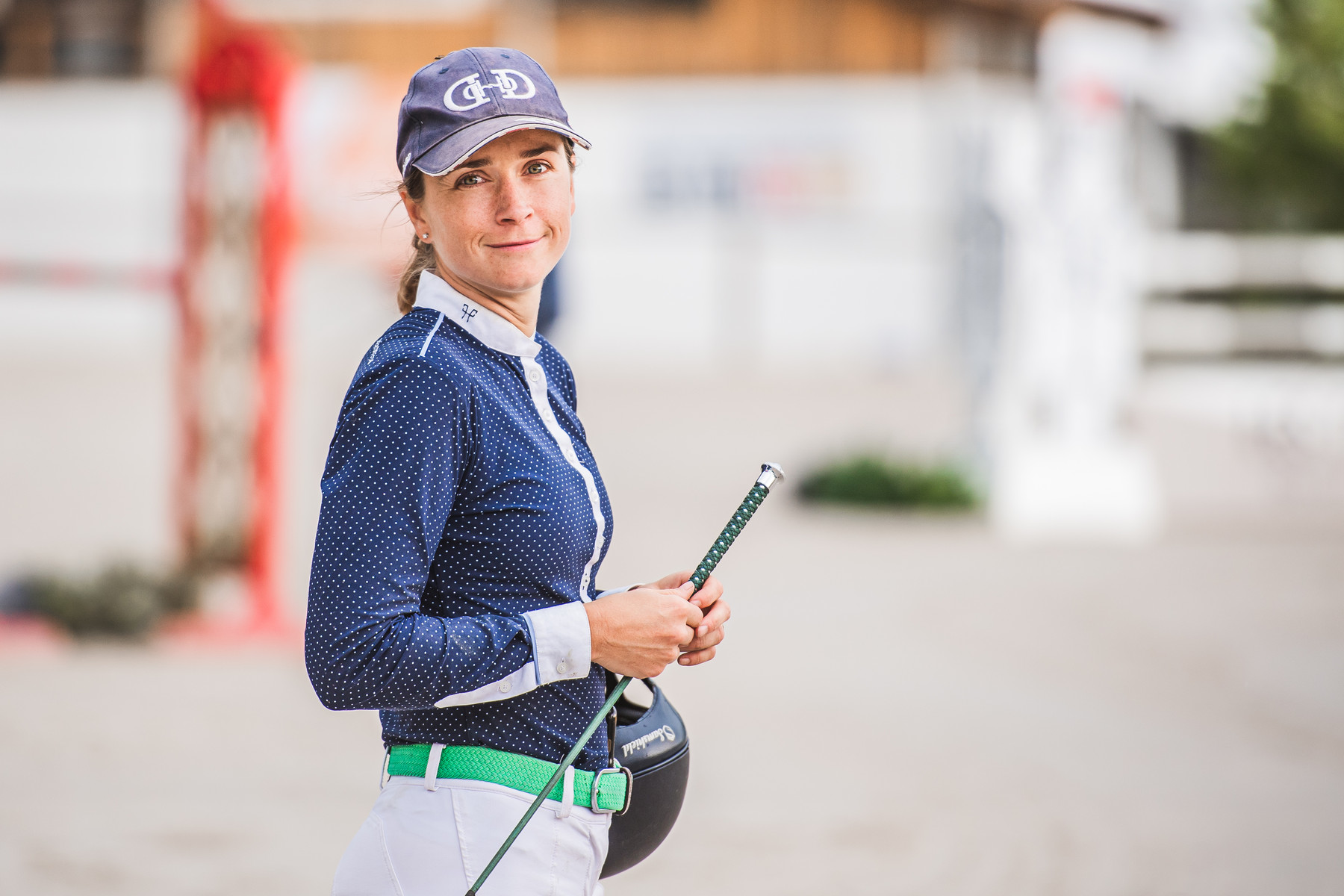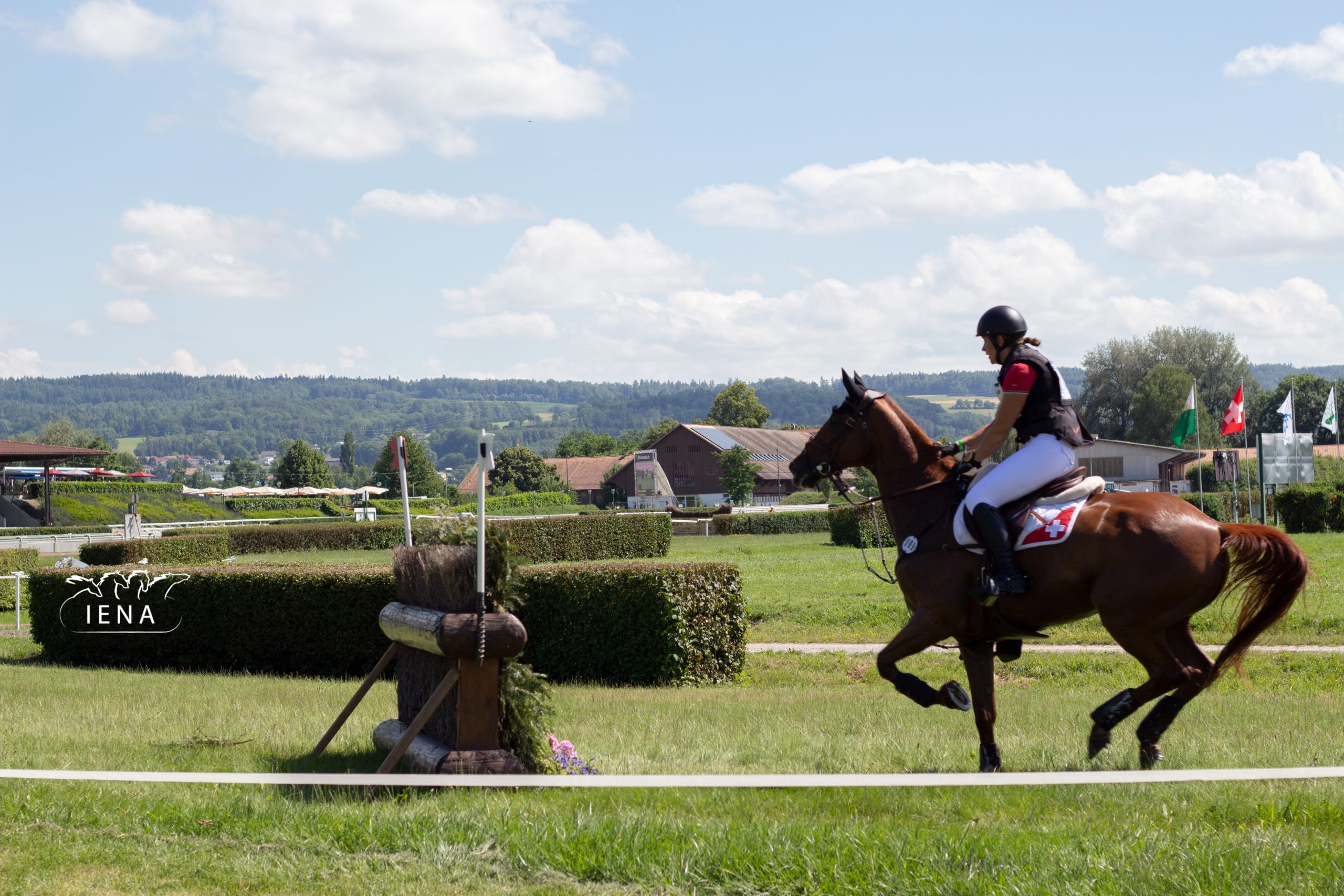 What is your best advice for a rider who wants to start eventing?
Go for it because it's a great discipline at every level and it brings a lot. Maybe you also have to be prepared to ride a few kilometres.
If you had to choose between the three eventing disciplines, which one would you choose?
Joker! Each discipline gives me a lot of pleasure and helps me to bring something positive to the other events.
Do you practice other sports to be a better rider?
I do fitness training when I have the chance. I easily ride my bike when I recognize cross country. Does that count? Otherwise I don't have much time.
What is your objective for this competition in Avenches?
As in every competition, do the best you can and give the best for yourself and your teammates. So why not win this Nations Cup again and get a medal at the Swiss Championships?