Robin, Robin, Robin... his name is everywhere.
 —
Winner in Pratoni and Strzegom, he will put his Swiss championship title at stake again in Avenches. What can we expect from him next week? We took the opportunity to the opportunity to ask him some questions before running home on the beautifulInstitut Équestre National d'Avenches. 
Very satisfied with his latest results, he will compete with four horses, under the watchful and benevolent eyes of his family.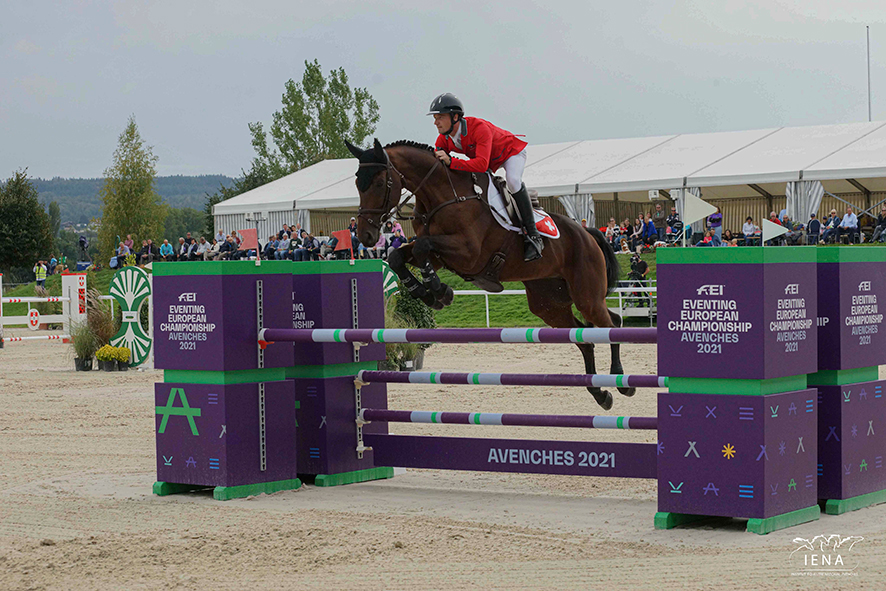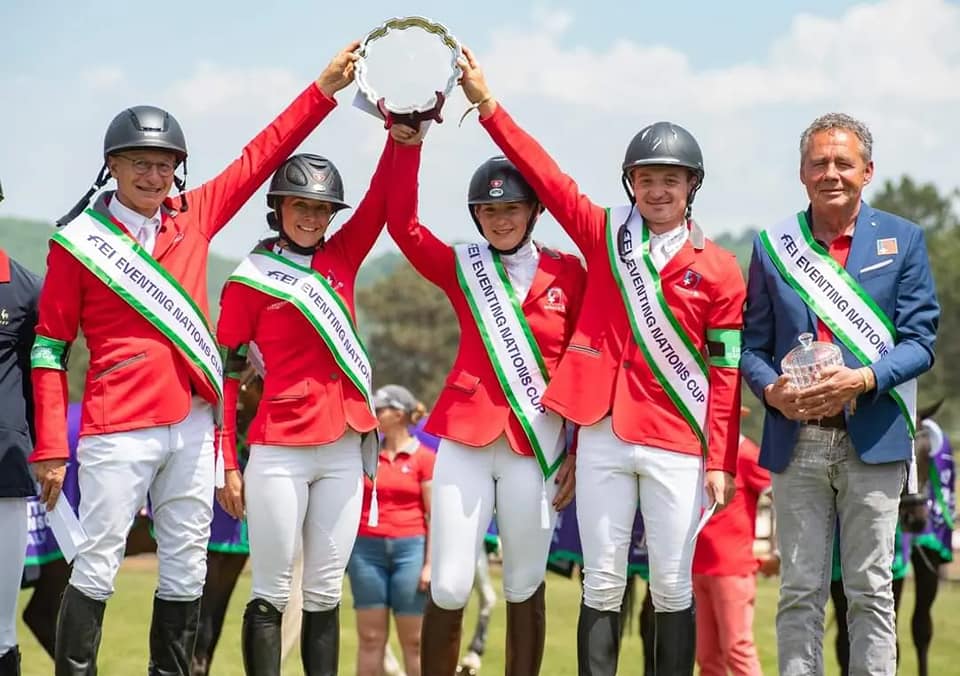 "Motivation is the strength of the Swiss team. This is reflected in the cross country where we are very successful. We also have the best coaches and a team leader who is very dedicated to our team."
Robin, which horses will you ride in Avenches?
Grandeur de Lully: my faithful horse who accompanies me in the big competitions. We are going to put our Swiss Champion title on the line again this year. He has all the qualities to make a good result.
Dealer of the bridle: he is a strong-willed horse (a bit too much sometimes in dressage 😅 ) but very impressive with his strength and canter.
Big Diamond: he competes in his first 3*. Still a child with a playful mind and dressage origins. Very successful this year having won the 2* in Jardy and finished 2nd in Chaumont en Vexin.
Damaso: my little pony with a great character, very good jumper and trainer with a real race horse gallop.
What is your goal for this competition at home?
To win the Nations Cup as a team, to be Swiss champion and of course to win the 4*! The goal is also to perform well with the young horses in the 3*.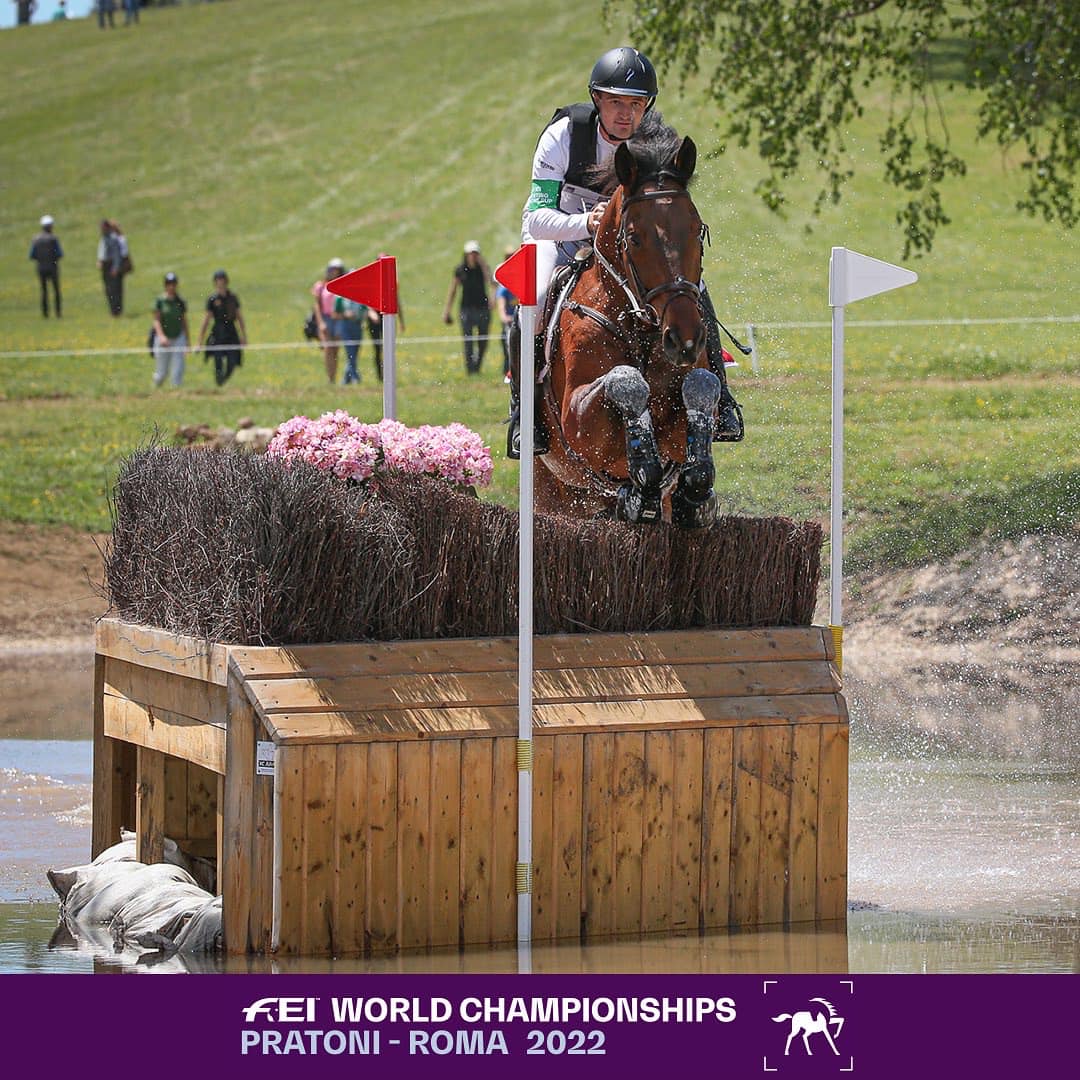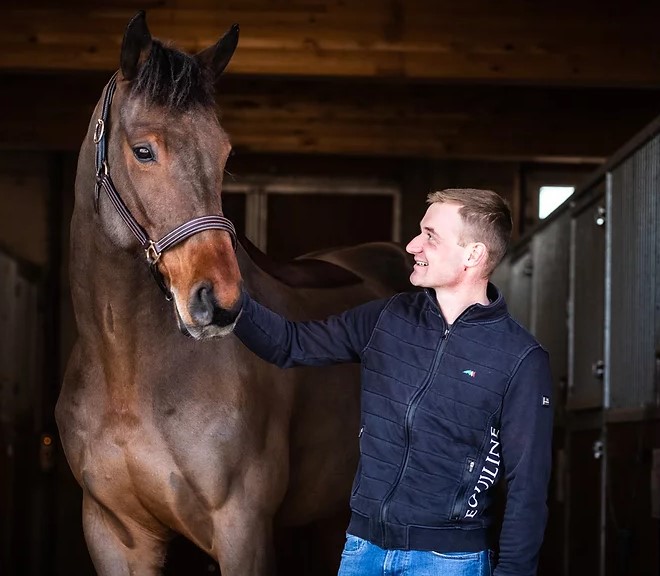 You teach cross-country and jumping, what do you like about being a coach?
I particularly like being able to follow the progress of my students and work on their weak points. It's also very interesting to be on the coach's side once, it's something completely different.
What advice would you give to a rider who wants to start eventing?
Always believe in yourself and your goals. Work hard. Work always pays off.
What is your ideal session before an event like Avenches?
I work a lot on the dressage in the last few days before the competition to fine-tune the final details.
Great objectives and a strong motivation. The competition will begin in a few days.